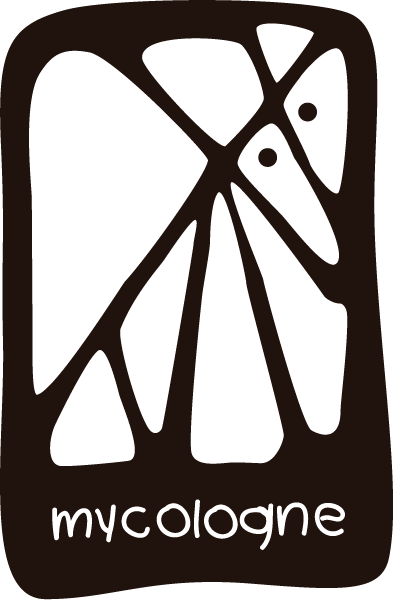 General house rules in the Aparthotel MyCologne
---
To make your stay at the Aparthotel MyCologne even more pleasant, we ask you to read the following house rules and pass them on to all fellow travelers.
The employees of the hotel are generally entitled to give instructions to every guest to ban the house in order to comply with public order and house rules.
The studios and apartments of our house, as well as other hotel property, are to be treated with care and not damaged. No objects may be taken from the rooms.
Open fires, smoking and lighting candles are strictly prohibited in the entire building, including in the stairwell, hallways, lifts and rooms. Please only smoke in designated places.
We kindly ask you to report any complaints in the room or any inconvenience caused by other guests in the house to the reception. All damage caused by the guest will be charged.
Please do not use the window sills as a seat and do not lean out of the windows. Opening the windows is only permitted for a brief burst of ventilation.
We kindly ask you to register your room visitors at the reception. This measure is primarily intended to ensure the protection and security of the guests themselves. Overnight stays by visitors are not permitted. Visits are allowed between 06:00 and 22:00.
When using our free WiFi, the provisions of data protection, child and youth protection must be observed. Breaches are notifiable.